Fixture Replacements in Sydney
If your Sydney plumbing fixtures are damaged, worn, stiff, rusty, or faulty, you can turn to Hydrolink Plumbing. With years of industry experience, our team can bring new life to your Sydney plumbing fixtures.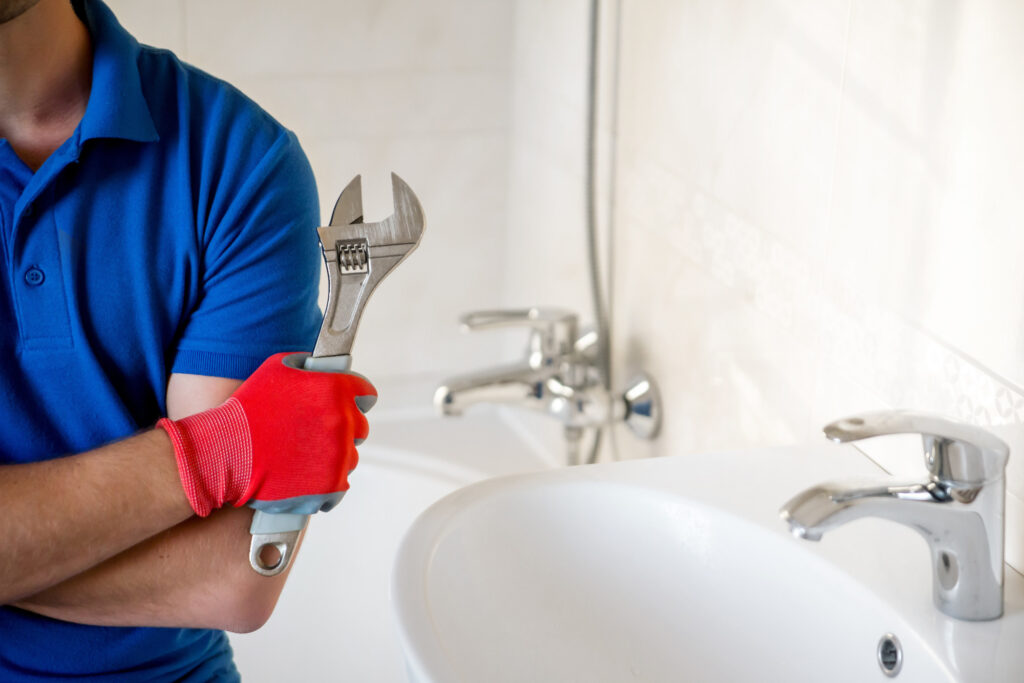 Sydney Emergency Fixture Replacements Service
Hydrolink Plumbing Sydney can help you source and install new Sydney plumbing fixtures, which can enhance the function and appearance of your home or business. Sydney Fixture replacements are perfect for when your taps, showerheads, tap handles, or other fixtures need a complete refresh, rather than just repairs. To discuss fixture replacements in Sydney or request a free quote now.
As plumbing experts Hydrolink Plumbing aims to deliver a complete Sydney plumbing service to our valued customers. Stocking a wide range of responsive and expertly-designed fixtures we can supply and install the best fixture to provide you with immediate access to high quality hot and cold water depending on your needs. Perfect for all rooms of the home, Hydrolink Plumbing can provide Sydney homes with fixtures for the kitchen, bathroom, shower, laundry, and outside of the home as well. To experience the best in water drainage and delivery get in touch with us today on 0433 629 517.