Emergency Burst Pipes in Sydney
Are you facing an emergency Sydney burst pipe issue? Don't wait, call the professional plumbers in Sydney at Hydrolink Plumbing. We are available 24/7 for any urgent Sydney plumbing situations. Contact our team!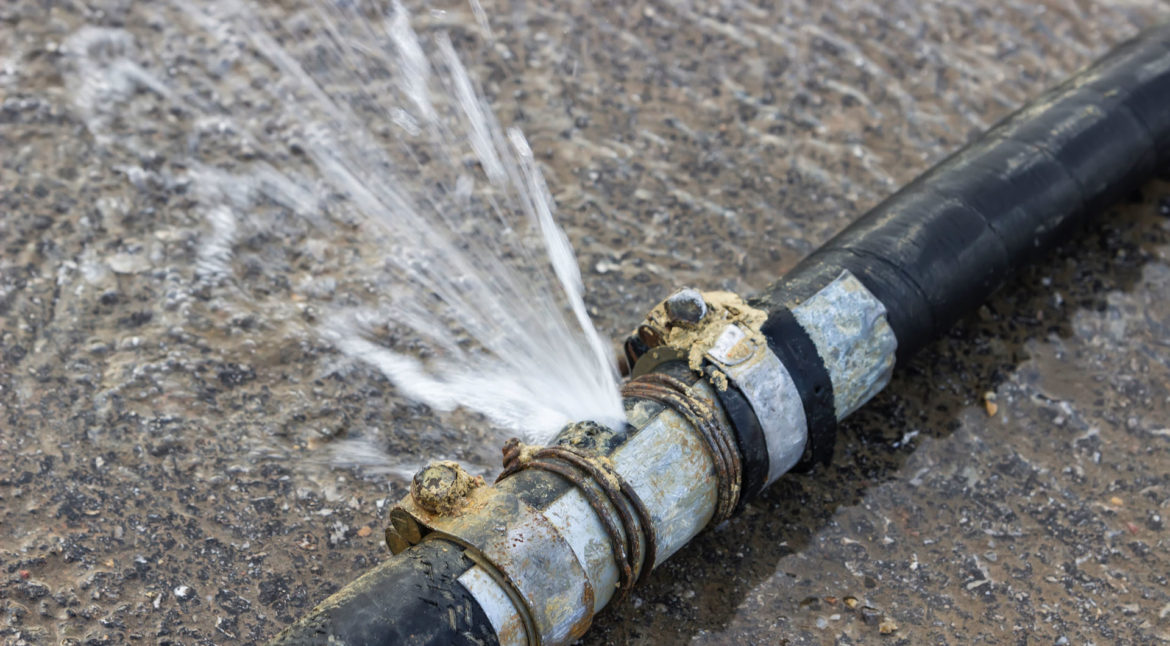 Burst water pipes Sydney can catch anyone off guard. If you have faced one, you'd know how important it is to have someone around to fix it before water leaks in Sydney into the entire room or floor. Or worse – the water damage may lead to electrical short circuits.
And it's not just old pipes that give out. Newly installed pipes may also burst without warning, which is never a good surprise. Similarly, when icy frozen water expands inside the pipes during winter, the blockage may build enough pressure to burst the pipe or cause severe water leakage in Sydney.
But, there's no need to panic – Hydrolink Plumbing emergency services are available 24x7, seven days a week, all over Sydney. Indeed, you can call our burst pipe repair in Sydney team any day – even on public holidays, and we will answer your call. Our trusted and skilled Sydney plumbers will promptly reach your doorstep to find the source of the leak and fix your Sydney burst pipes quickly and efficiently.