Emergency Hot Water Repairs in Sydney
At Hydrolink Plumbing we can replace, install, and repair any brand of hot water system Sydney; whether gas, electric, or solar. As part of our hot water services in Sydney, we can assist you in selecting the correct sized hot water service to suit your needs, ensuring efficiency and savings on energy and water costs.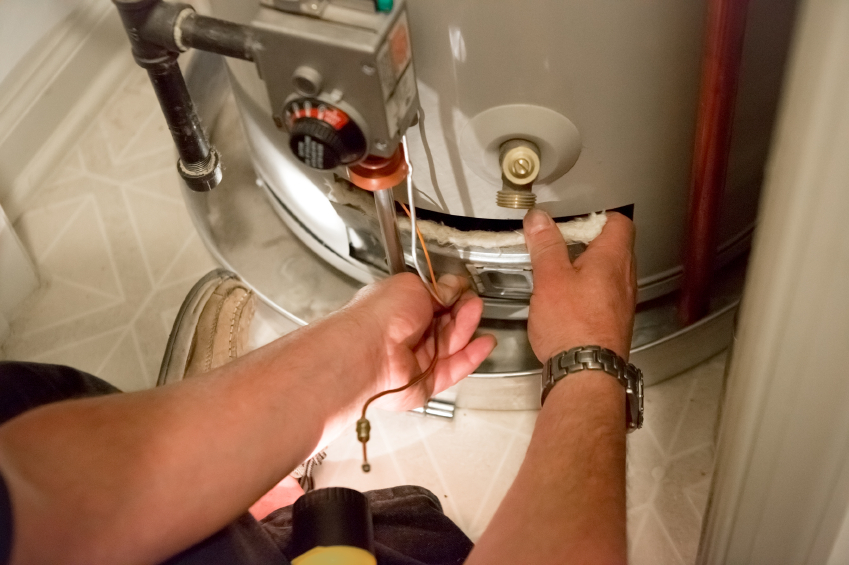 Sydney Emergency Hot Water Repairs Service
We are the suppliers of major hot water system brands, such as Rinnai, Aquamax, and Rheem. Additionally, we offer same day supply and installation for any hot water system in Sydney.
Hydrolink Plumbing specialises in Sydney hot water system repair, installation, replacement and service throughout Sydney & suburbs. To take advantage of our hot water system installation service in Sydney, or to maintain an existing Sydney hot water system, contact us today on 0433 629 517.
At Hydrolink Plumbing, we have repaired thousands of hot water units across all suburbs of Sydney. At Hydrolink Plumbing we pride ourselves on our prompt and efficient Sydney hot water repairs services to our customers. Whether it's a burst hot water unit, leaking valve or you're just unable to relight the unit, we regard hot water break downs as an urgent service to you our valued customer.
When you are having problems with your Sydney hot water, you want an Sydney experienced plumber that turns up on the same day and on time before it all becomes a safety hazard. Our Sydney hot water repair services can help with emergencies, prolonging the life of your system and regular maintenance checks. Call Hydrolink Plumbing today on 0433 629 517 for all your hot water repairs!