In need of gas plumbing services Sydney for your property? At Hydrolink Plumbing, we install, repair, replace, inspect and more to residential and commercial Sydney gas plumbing systems. We have the experience to ensure a safe, leak-free installation and the equipment to detect leaks in older natural gas or propane lines.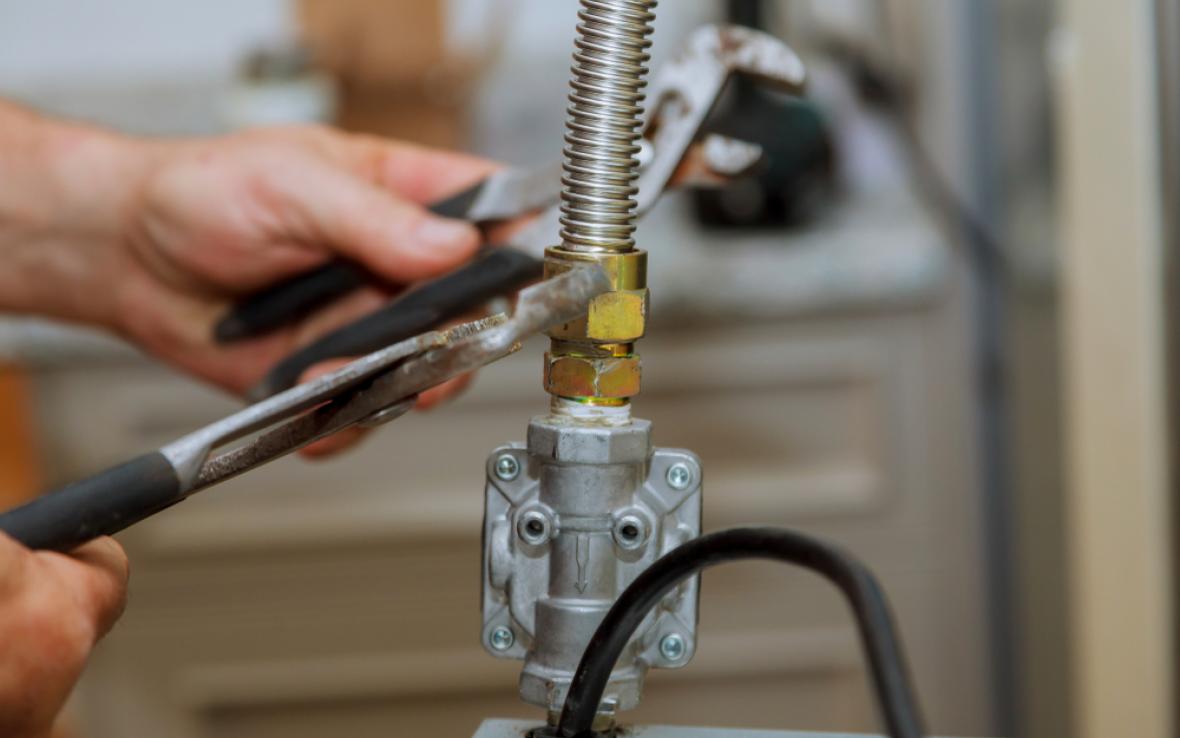 At Hydrolink Plumbing, we understand some things can't wait. That's why our Sydney plumbers and gas fitters are available 24/7 to help you. This is especially important if you ever find a gas leak in your home and need urgent assistance. On top of this, you can have one of our Sydney gas fitters at your door any day, any time and we'll never charge you extra. Whether you need help with your gas hot water in Sydney or have Sydney gas appliances that need repairs, we have gas fitters in Sydney available 24/7 to help. Saturday morning or late Thursday night, we'll never charge you more for after hours or weekends. And yes, this includes public holidays!
Thinking of converting your hot water, cooking and heating to gas? We are Sydney's expert gas fitters and plumbers. We can discuss a huge range of options including costs, environmental factors and connection options to main gas lines. In order for gas to be an effective means to heat or cook, you need constant access to the source and the piping has to be functioning correctly for your system to produce. We offer a variety of gas plumbing Sydney services. If you need gas plumbing Sydney services, contact Hydrolink Plumbing today.